I'm giving life all I've got, but it's burning me out. How can I look after myself and still keep up with my most important responsibilities?
It's a question many of us have struggled with, and let me start by saying this: putting yourself first isn't lazy or immature, and it's not a dirty word. It's one of the keys to a truly successful life. CULTIVATE is a structured and personalised strategy to achieve this.

Scroll down for the course outline, FAQs and bonus content.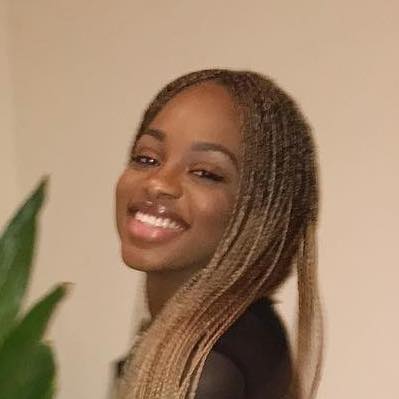 "This was such a grounding course. It was easy to follow and very timely especially with exams coming up and this being a time I'm thinking towards my future. I particularly liked the quotes used in each section, they were encouraging and added perspective! 10/10 would recommend"
- Iyin, Medic
What You Will Get: Course Outline

1. Understanding your unique radar — First, we will map out what energises you and what puts you under pressure. This is the first step for creating a solution that is unique to you.
2. Setting priorities — Once we've discussed the good and the not-so-good in your life, you can start to set priorities based on your unique strengths.
3. Deconstructing your pressure points — Next, you will disarm your difficulties by breaking them down into manageable chunks.
4. Establishing boundaries — Yes, the 'B' word. The hard part. Through this section, you will finally be able to say 'yes' and 'no' to the right responsibilities without regret and without guilt.
5. Sustainable self-care — At the end, we will develop simple and sustainable action plan using CULTIVATE's original four-point strategy.
And there you have it: a practical solution to pursuing what truly excites you, and minimising pressure in your life.
(More FAQs below)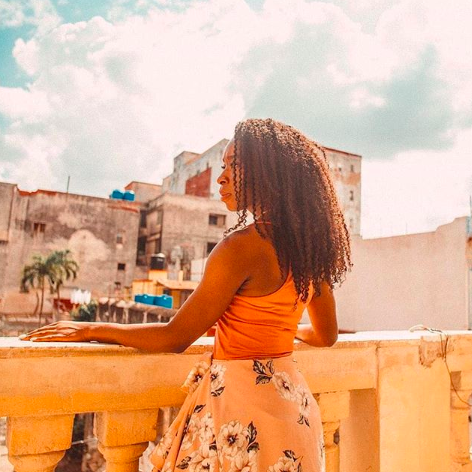 "CULTIVATE opened my eyes in terms of understanding myself better. It has already had a positive effect on me, and the questions pushed me to think beyond the surface.

The participant workbook is so good and I can see myself revisiting it multiple times and it still being of great use. I feel enlightened."
— Liz
Bonus content for every CULTIVATE Student:

Access to our private discussion forum, so you can share your journey with other students;

Access to private Q&A livestreams with me;

The Weekly Planner with key meetings, 'to dos' and your daily commitment to personal self-care;

Our Affirmation Sheets, desktop and mobile wallpapers and;
The Annual Game Plan — a month-by-month journey of reflection and planning for the future.
(More FAQs below)

About Your Instructor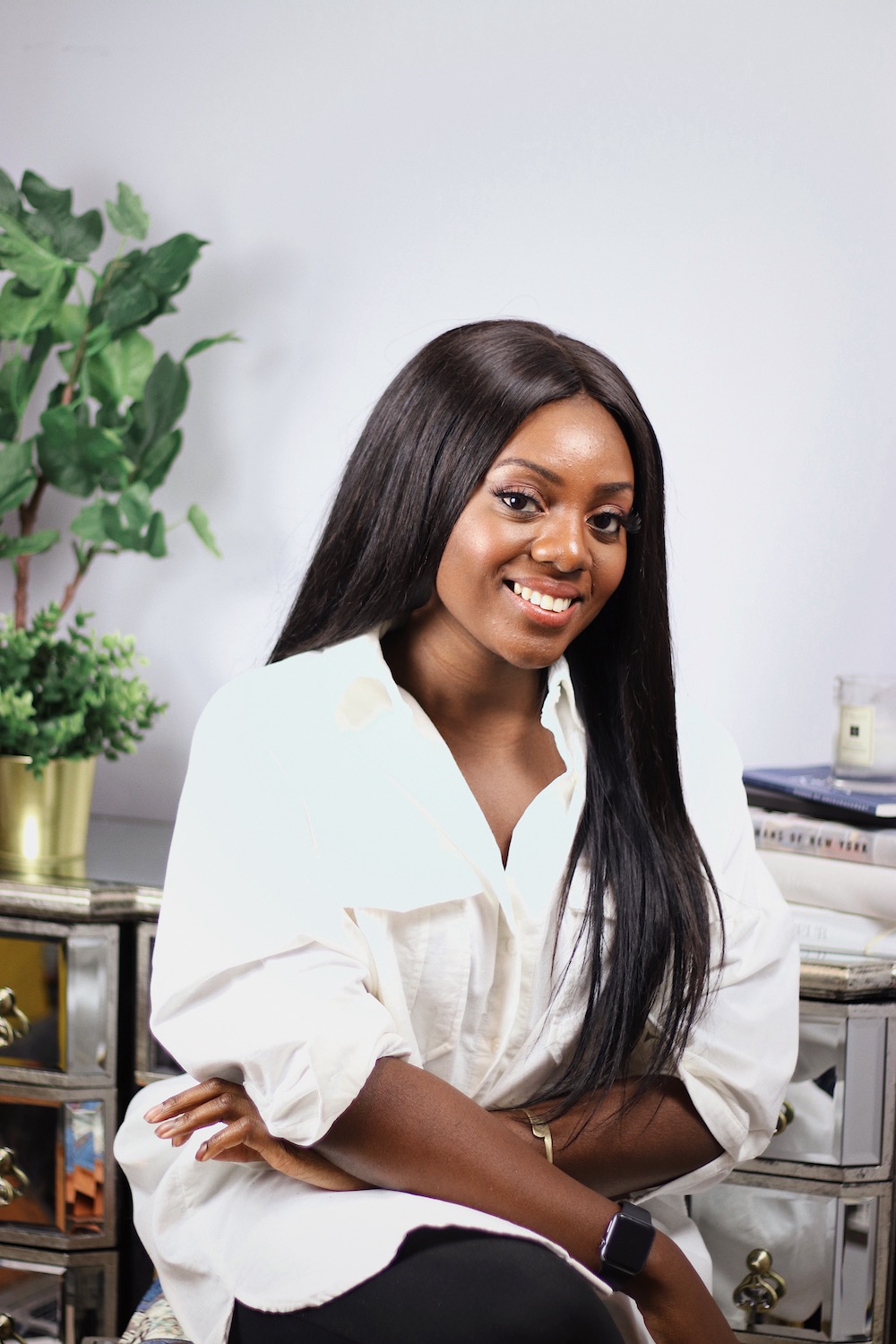 Abiola is the creator of CULTIVATE. In the first 5 years of her career, she worked demanding corporate jobs that required 13-hour days and regular international business trips. At the very same time she helped hundreds of people develop in their personal/spiritual growth, she worked in faith-based ministry and freelanced as a marketing consultant.
Balancing her high-pressure working life alongside her beloved personal life taught her the importance of boundaries and prioritising yourself first. CULTIVATE is an affordable, on-demand way for you to tap into years of Abiola's experience helping hundreds of people access the life they believe they were destined for.

Frequently Asked Questions
Who is this course for?
This is for people ambitious — in work, in family life or school — who sometimes feel like their ambition triggers feelings of stress and overcommitment. CULTIVATE is all about recalibrating your life, so you can come back bigger, better and way less frazzled.
What will I get out of this course?
You will get a personalised plan for 'spring cleaning' your life, so that you can confidently make decisions that are aligned to your life's purpose, instead of being weighed down by unnecessary pressure and stress.
What's included in the course?
Through a mix of video teachings, diagrams, exercises and your interactive participant guidebook, CULTIVATE will give you practical strategies for a more balanced, stress-free life. As mentioned you will also get private access to our group discussion, Q&A live streams and loads of bonus content to help you daily.
Is this course available worldwide?
Yes! You can enrol using by using the button below. If you're based in Nigeria, this can sometimes be a bit difficult, so you can purchase the course for ₦10,000 via direct account deposit, please email
[email protected]
for bank details.
Are there any time restrictions?
You can go entirely at your own pace :) the course is on-demand to suit your learning needs.
Can I access this course from my smartphone?
Yes! Our technology works well on laptops, desktop PCs and smartphones. You can enjoy CULTIVATE anywhere, anytime :)
What if I change my mind?
If you start the course and decide it isn't for you, we are happy to provide you with credit for future courses or a 1:1 coaching session within 5 days of your registration. Students who complete more than half of the course will not be eligible for credits to their account.